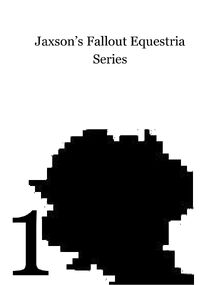 JFES (Jaxson's Fallout Equestria Series) is a work in progress book series about a pony named Toto with some other characters.
Currently, all it has is a preview, so some parts of this page might be updated.
Characters
Toto
Toto is the main character introduced in chapter 1 knowing to be in a coma for 2 years. He finds a note beside him when he gets up and follows the destination.
Citrine
Citrine is introduced in chapter 2 by kidnapping Toto and taking him to a camp. Toto wakes up to see Citrine shooting something which he is unable to see.
Paladin
Currently, Paladin has no info besides being the one who brought weapons to the camp. There will be more info later on in the story.
Read
JFES is a Google Docs only story and can only be read through it.
Community content is available under
CC-BY-SA
unless otherwise noted.